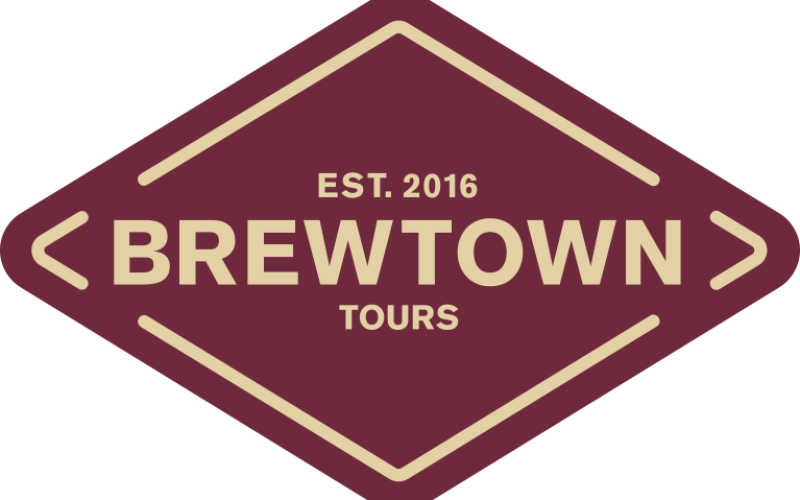 Brewtown Brewery Tours
"See Green have worked with me to build the Brewtown Tours website and get the business ready for launch on time and above expectations. I asked them to work with new software rarely used in the UK and due to their expertise and experience this was not a problem.They showed passion and enthusiasm for my product, aided with local knowledge and network of contacts.
See Green have been invaluable and a pleasure to work with. Long may we have a working relationship."
Mark Stredwick | Owner, Brewtown Tours
Scroll down
Joined up thinking
Collaborative working

Anyone who knows us will know that we're partial to a fine ale or two, so when Mark from Brewtown approached us to work with him, we were so excited to be a part of the project! Brewtown Brewery Tours provides the ultimate experience of brewery tours in Yorkshire. They offer a fun, laid back touring experience with fellow beer lovers, giving their guests unrestricted access to some of the best beer in the county.
Working with partner agencies in the city we planned, advised and developed a transactional website for this new company.
We considered the target audience for the website, as well as key messages, user experience and layout across platforms. The website integrates seamlessly with the chosen booking software, Rezdy.
Looking forwards
Evolving as Brewtown does

The site is flexible as the business evolves, allowing for further tours, updated imagery and seasonal offers, as well as the ability to buy gift vouchers.
It was a challenge to develop a site that has an established feel for such a new business, but the design touches such as animation, a long-length layout and bespoke responsiveness makes the site feel fully-fledged.
Browsing online
Booking a tour on the go

It's really important the during the planning stages of a Brewtown Brewery Tour, customers can do some research on smaller devices. The responsive version of the websites makes it really easy for people to find out more about the tours as well as book.
Visit www.brewtowntours.co.uk to view the website