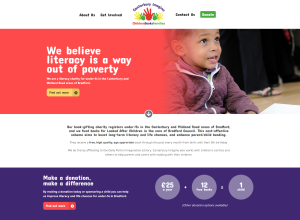 Canterbury Imagine
Improving little ones lives through literacy 
As part See Green's annual aim to give back and offer a brand new website to a hard-working charity, Canterbury Imagine's website was transformed. Canterbury Imagine is a transformative scheme in the lives of many children in the Canterbury area of Bradford, by providing books for free to babies and those under 5. The scheme not only nurtures and encourages a love of reading, it also enhances child and parent bonding.   
A New Look 
Here's a little look to how far the website has come
Canterbury Imagine's new site is vibrant and fresh, with clear navigation. With all the important work the charity does, information and facts needed to be clearly displayed for users. The past website was brimming with exciting projects and elements of the organisation and so it deserved a make-over worthy of all the good work that Canturbury Imagine do.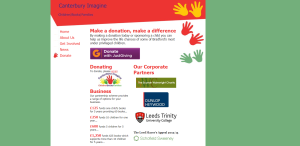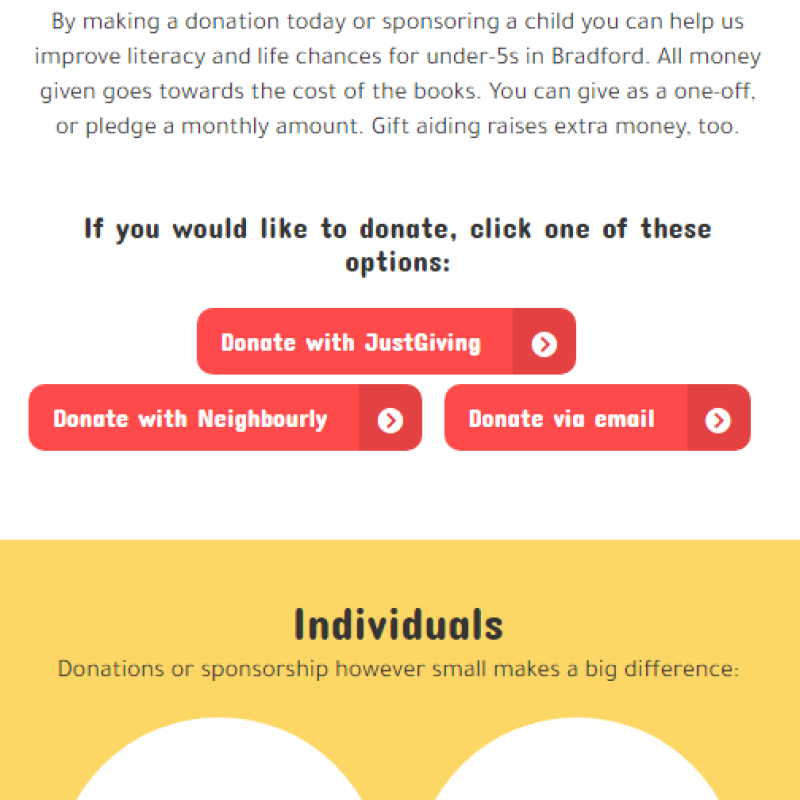 Bringing Books for a Better Future