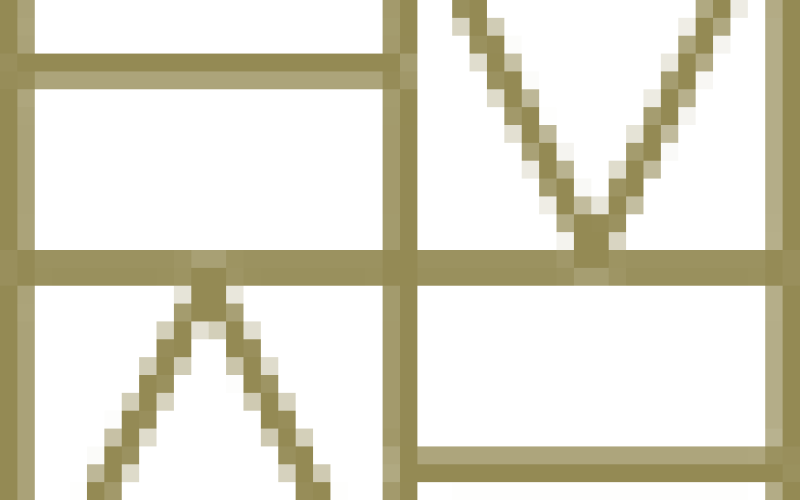 hand&machine is a York-based workshop who specialise in designing and making high quality bespoke furniture.
Scroll down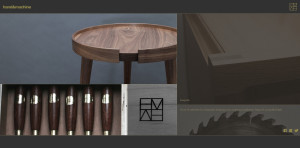 An eye for detail
Making the website measure up
Ben Croft is a super talented York-based woodworker. Ben's attention to detail is second to none and the hand&machine website aims to reiterate that. Using amazing photography, the contemporary website is very visual, ramping up the idea of a brochure website.
K.I.S.S
Sleek and simple
We took the bespoke photography and worked closely with Ben and his design ideas to create a site that makes the items he produces the hero and shows them off as the beautiful pieces that they are.
Featuring unusual navigation, the website is an exploration of Ben's creativity and style.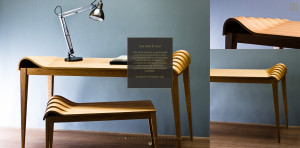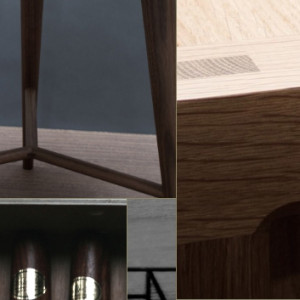 Swiping around
Responding to responsive
Despite the complex layout of hand&machine, we ensured that the website presents well across smaller screens to really show off the imagery, especially for HD screens where the resolution really makes the photography stand out.
Visit www.handandmachine.co.uk to view the website