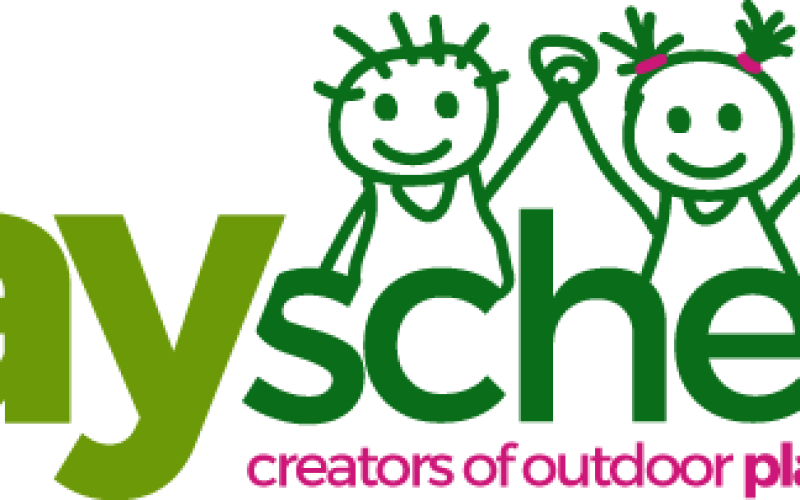 Playscheme
"We were unsure where to start when wanting to develop our website and we felt that See Green offered the best bespoke solution for our company. The See Green team provide a friendly, personal service and, most importantly for us, their aftercare and back up service is second to none! We love working with See Green and we are delighted with our shiny new website."
Ashleigh Cleet | Design Manager, Playscheme
Scroll down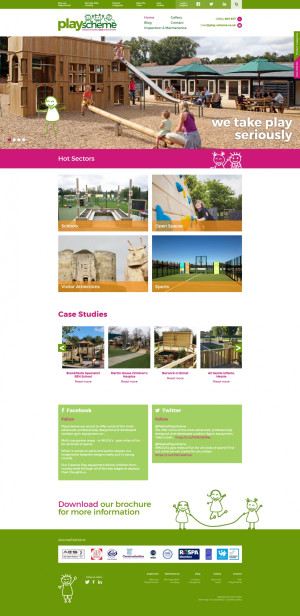 Adding value
Creators of outdoor play environments
We absolutely loved working with Playscheme to refresh their website which was based on outdated branding. As well as working with the team, we spent time with design students from York St John University who developed the new logo, brand and animations for the website.
Product listings
Bringing play to life
Playscheme design, plan, build and install outdoor play environments across the UK. The new website not only shows equipment, but gives details on inspection and maintenance, funding and more.
This family-run company prides itself on having innovative ideas and great relationships with clients, so the quirky meet the team page is a great personal feature.
Visit play-scheme.co.uk to view the website.