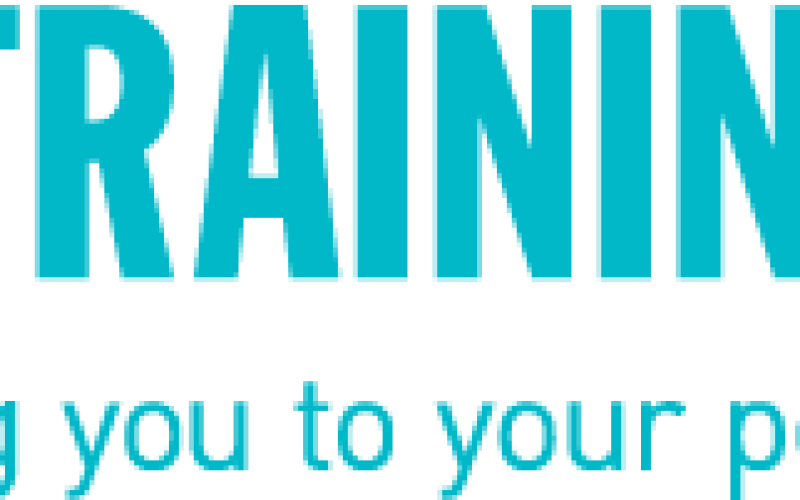 The Training Gateway - Providing the best training available 
"See Green invested a lot of time in really understanding our business requirements to ensure that the new website would meet our goals. The process has been one of collaboration and discussion to find the best options for our specific needs.  They have been very supportive and communicative at each stage of the process, and will always take a step back from the problem to find the best solution.  We have seen instant results in terms of the length of time people are spending on the website and we have had a record number of new customers contacting us about our services which we hadn't expected to happen so soon after the launch.  The average time visitors are staying on the site has more than doubled and our page views are up by a quarter. We are delighted with our new website and the service provided by See Green can't recommend them highly enough, they are jolly nice to work with too!"
Laura Pollard | Project Manager, The Training Gateway
Scroll down
Bringing People Together 
The Training Gateway has over 1,700 training experts on-hand to deliver high-class training tailored to each business, bringing short courses to executive programs. Bringing over 7,000 possible partnerships in education and training, in a wide variety of sectors such as Apprenticeships, Leadership and Marketing. 
Reliable and Efficient Service 
The Training Gateway needed a website to have a clean finish to appeal to both potential customers seeking the appropriate training program for them, and the provider supplying the service. With users accessing the website from all across the world, it was important to present the company as polished and sleek, to display its professionalism and ease of use. 
High-Quality and Effective
The free portal service helps customers to find the ideal provider for them, bringing an effective service that saves in both money and time. This software has helped to bring hundreds of businesses and organisations their ideal education or training provider, since The Gateway's beginning in 2008. 
Visit www.thetraininggateway.com to view the website