We're a proud Yorkshire-based agency developing hard working solutions

As well as looking great, our high quality websites help our clients meet their all-important business needs. We've worked with all sorts of industries and sectors and we've got a pretty varied portfolio to match! We take the experience we gain from developing each and every project and use it in our new pieces of work – that's lots of learning in the years since See Green was born back in 2008.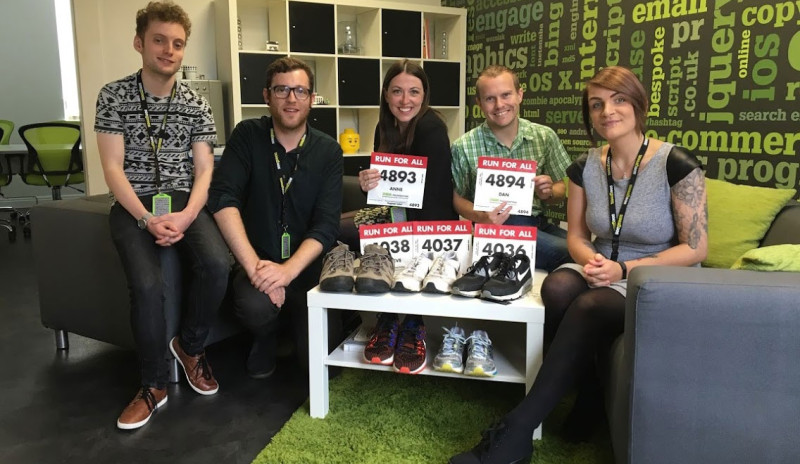 Learning from experience
We love to help!
See Green has a proven track record developing sites that are best suited to each and every client - informative, eye-catching, accessible and ultimately providing the best user experience - we know what makes for a great website.
Based in York, we work with clients locally, nationally and internationally. See Green develops creative and engaging websites for business and the public sector alike.
We take the time to understand who your audiences are, what your most important messages are and how to best promote your key calls to action.
Knowing me, knowing you
Relationships matter to us
See Green is all about relationships - the team love to work closely with clients from planning, through design, development, testing, to go live and beyond; we won't wave goodbye once we press the button.
We're techies at heart – we like nothing more than coming up with clever solutions to online problems, and we all relish a good old bit of head scratching.
We'd love to hear about your online project - call us on 01904 500 500 or get in touch online.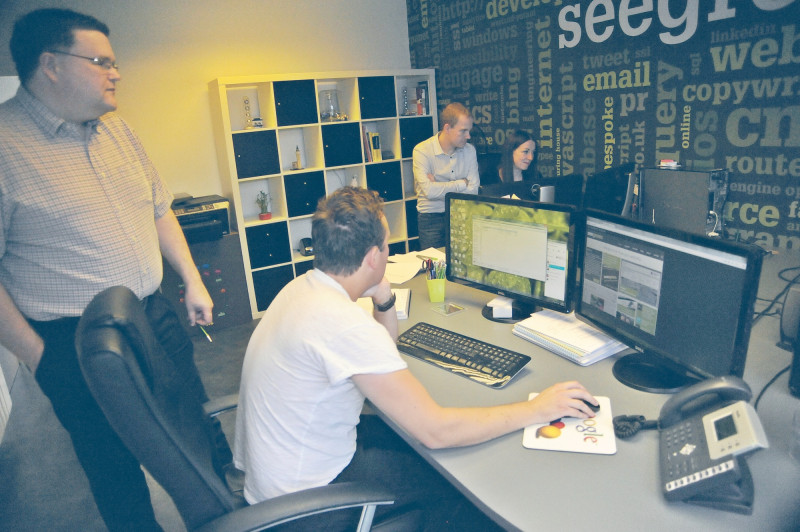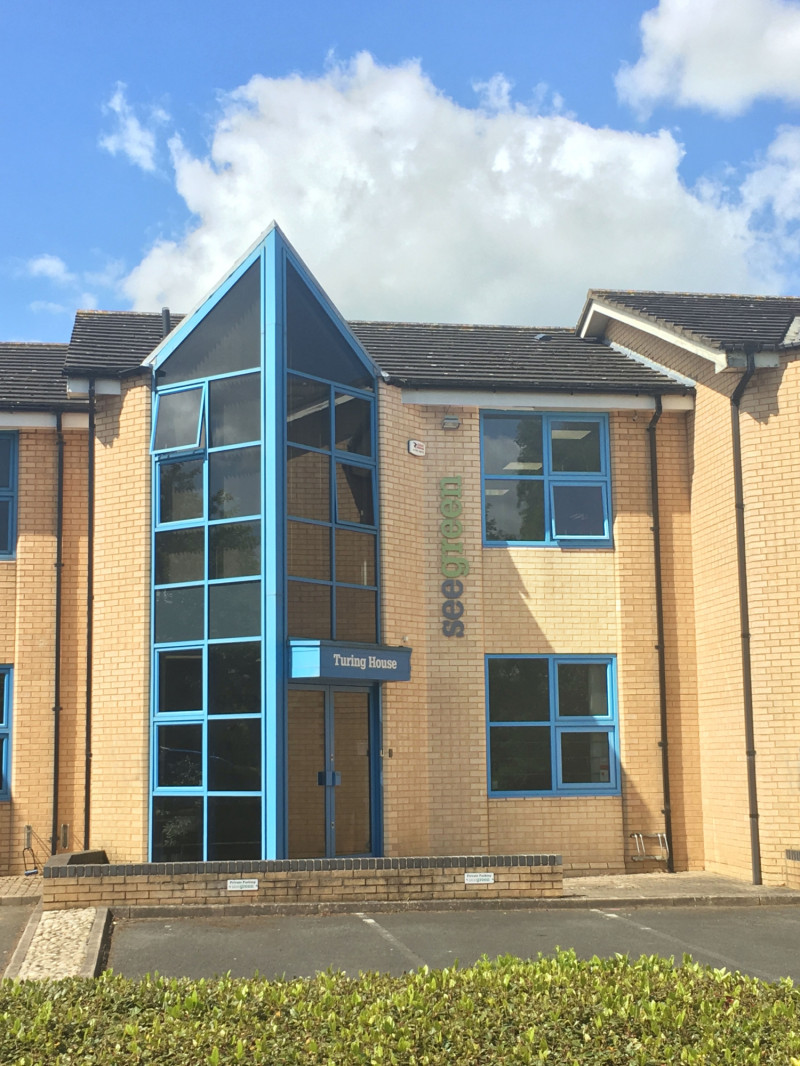 What's in a name?
Turing House
See Green lives in Turing House, named after computer scientist, mathematician, logician and cryptanalyst Alan Turing.
Turing is famous for conceiving modern computing and he played a crucial part in the Allied victory over Nazi Germany in WW2 as one of the celebrated Enigma codebreakers. It seemed perfect to name the building after him.
We're a skilled bunch here at See Green. We're experts in most things web, and we just love to help our clients succeed. Get in touch to have a chat with us about how we can help your business or organisation.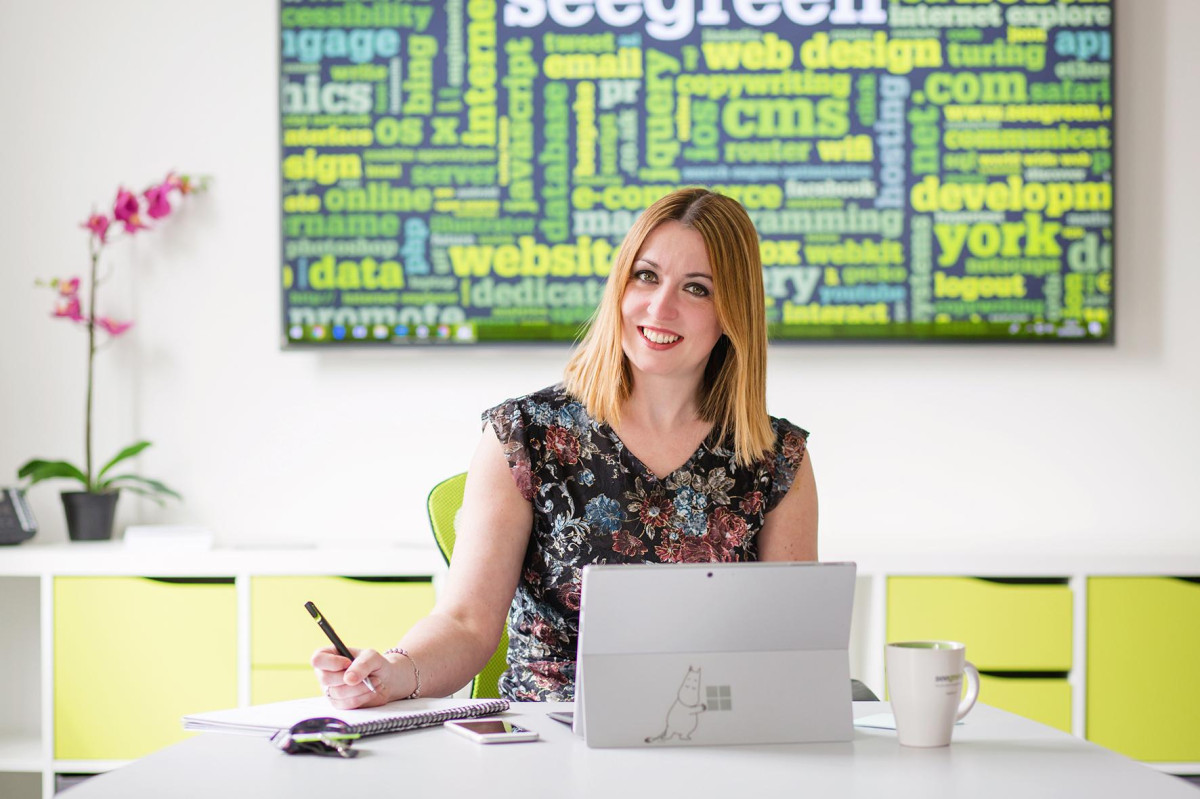 Anne Taylor
The wordy one
With a background in journalism and PR, Director Anne's role at See Green involves helping clients to identify and implement the best ways to enhance their online presence on websites and beyond.
Anne and her team manage the development of See Green's website projects, considering layout, design, content and functionality to help clients achieve their goals. Anne is also a Director of York Professionals.
Follow Anne on Twitter.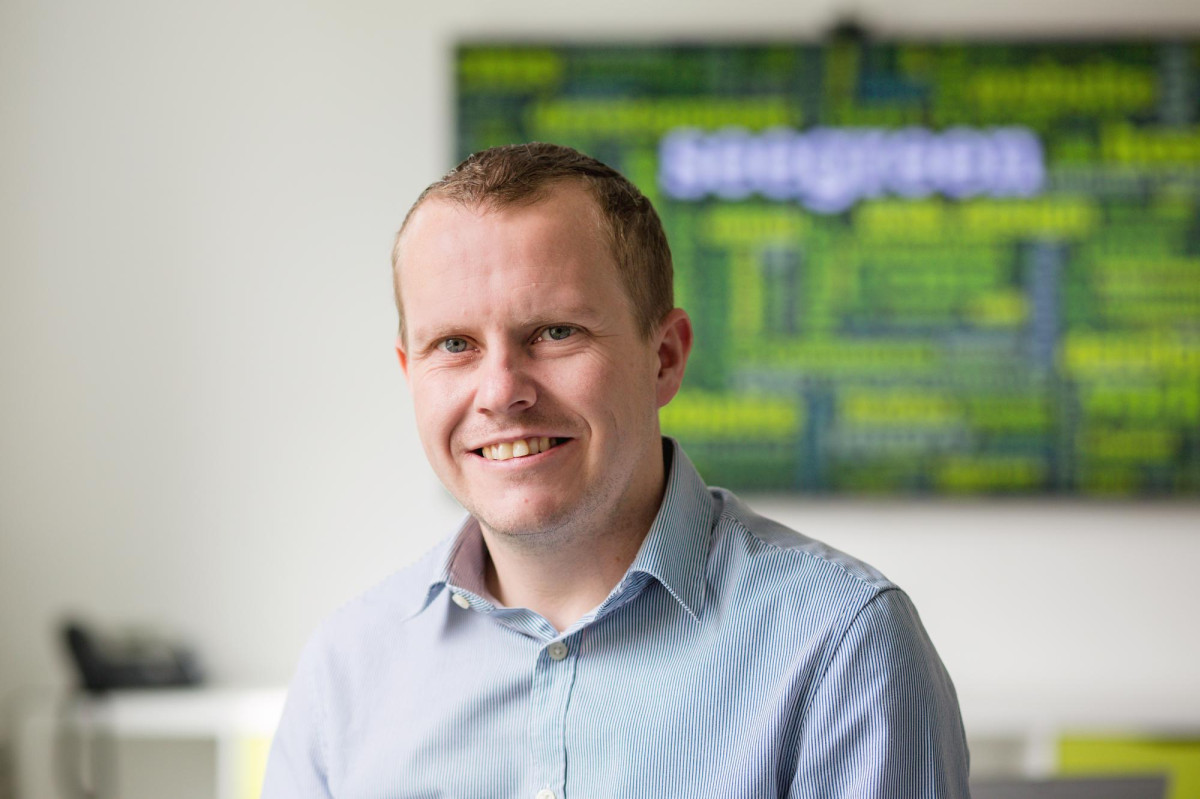 Dan Taylor
The geeky one
See Green founder Dan has more than 15 years' experience in developing high-quality websites for well-known brands such as the NHS, the National Lottery and ASDA.
Dan's attention to detail and overall geeky prowess mean that he can lead and inspire the development team in creating exceptional digital solutions for all of our clients.
Follow Dan on Twitter.
We work with some great businesses and organisations to provide the best service to our clients. We're proud members of: