About Us
We're more than just a web development company, we're an extension of businesses and organisations. 
We've worked with all sorts of industries and sectors and we've got a pretty varied portfolio to match!
We provide a number of related services - hosting, domain name management, Google Workspace, connectivity and phones - so let us be your full service digital partner!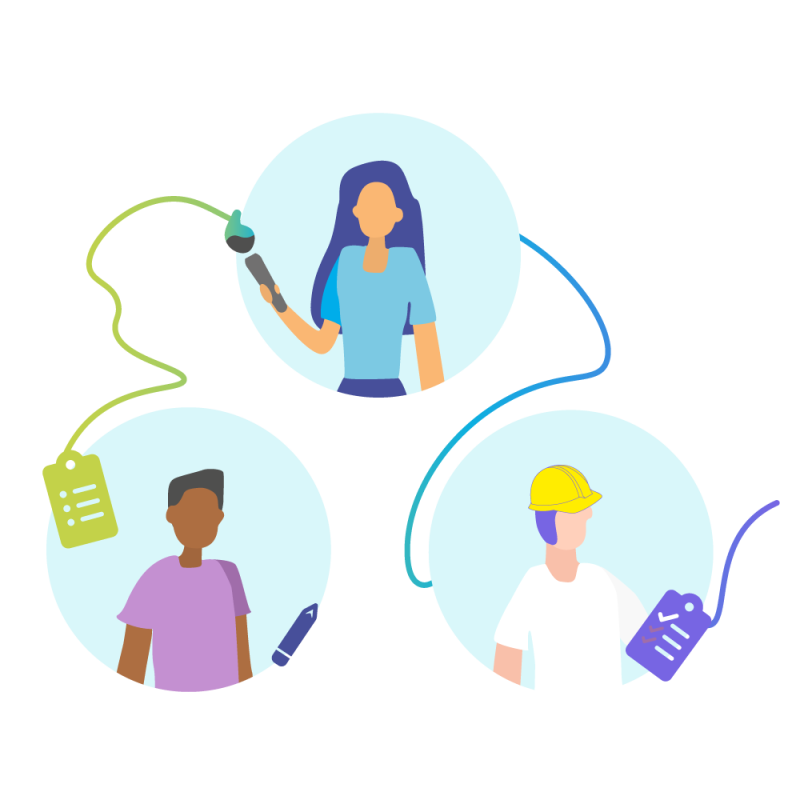 Scroll to main content