Our Work
At See Green we have a varied portfolio of websites, from small business and public sector to charities and national organisations.
That variety means that we can offer great advice to each and every new client about what works well and not so well, how to target the right audiences, and what functionality you actually need.
Take a look at just a few of the websites we've developed here in our portfolio, and if you've any questions please get in touch with the See Green team!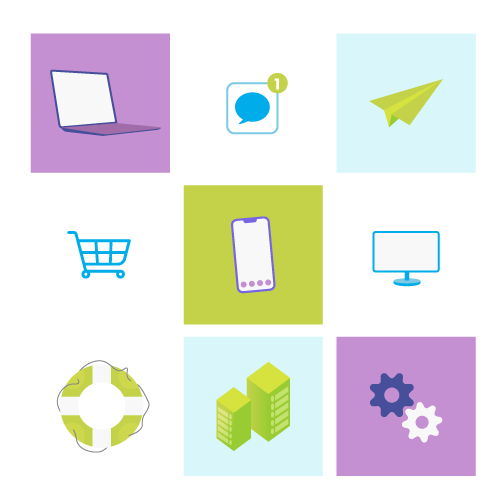 Scroll to main content