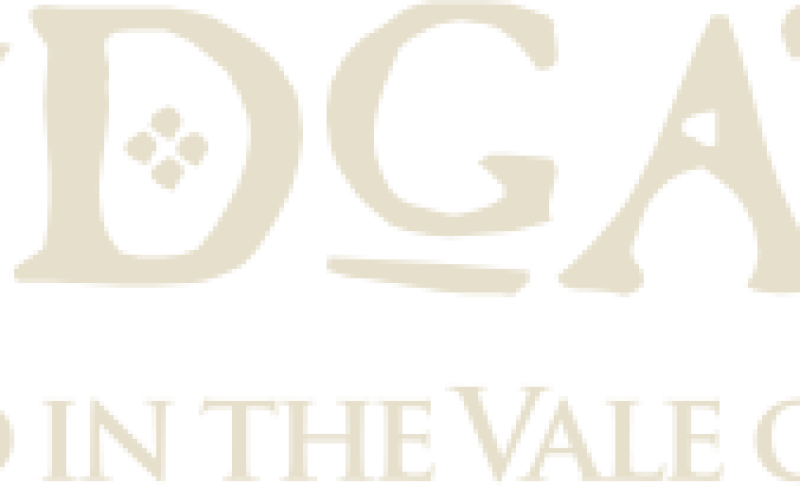 Rudgate Brewery - in the Vale of York
Award-winning Yorkshire brewery Rudgate was established back in 1992. Since then, the brewery has expanded along with the range of beers on offer. The original brewery was situated in the former ammunition building of RAF Marston Moor Airfield which was home to the Halifax bombers that helped defend the UK during World War 2. The name comes from the old Roman road of `Rudgate' which runs through the airfield.
Scroll down
Picture perfect
Using photography
The professional photography on the new Rudgate Brewery website emblazons a passion for brewing as well as Yorkshire pride.
It's this photography that brings the site to life, and well worth including in your web project.
Keeping it simple
Let the site speak for itself
The simple and fresh layout of the website allows for the content to speak for itself, whether accessing the site from a computer or a smartphone.
Visitors to the website can easily find out what they need to, whether it's list of beers, where to buy or latest news from the brewery.
Visit rudgatebrewery.co.uk to view the website.