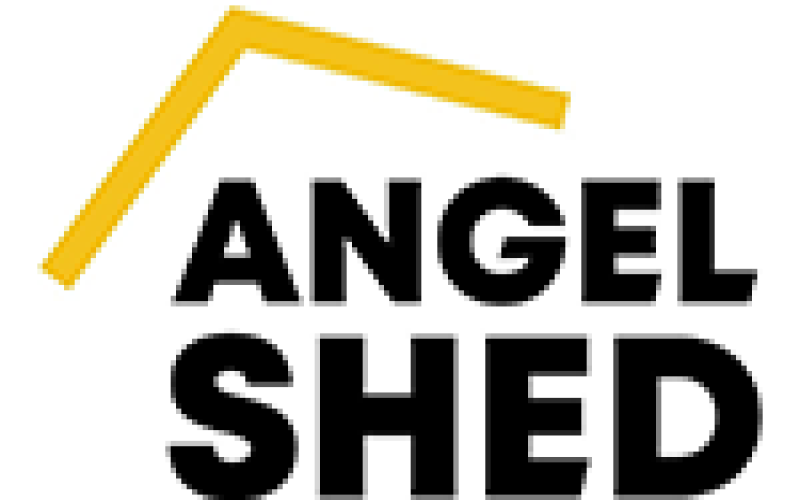 "Angel Shed allows children to be themselves, allows their imagination to come out an to be proud of what they can achieve together" - Jeremy Corbyn MP, Patron 
Scroll down
Angel Shed
Inclusivity Through Creativity 
Angel Shed is an inclusive theatre company delivering high quality, creative workshops and original performances with children and young people in Islington. Everyone is welcome; there are no auditions and no barriers. The artistic team are professional directors, dances and musicians skilled in making innovative, fun and accessible theatre. 
Clear Navigation
Something for Everyone 
The creative and easy to navigate website is great for finding out everything you need to know about this fantastic theatre company. The many avenues are easy to locate throughout the site; we have made it easy for people to find the right theatre for their kids, as well as keeping the 'donate now' button clear and present in every page - helping to drive funding to this great company. 
Always Perfect 
Mobile compatibility 
This gorgeous website remains gorgeous on any device! Making it easy for you to locate the theatre wherever you are!
Visit the website here: www.angelshedtheatre.org.uk