CRMs, membership systems, intranets - the world (wide web) is your oyster

There's more to the internet than websites - we all know what a powerful tool it is, but businesses and organisations are using the web for so much more now. We develop online solutions that fit each of our customers perfectly, whether it's a CRM, staff intranet or a system that's really niche to your business. We're techies at heart – we like nothing more than coming up with clever solutions to online problems, and we all relish a good old bit of head scratching. Get in touch to find out how we can help you.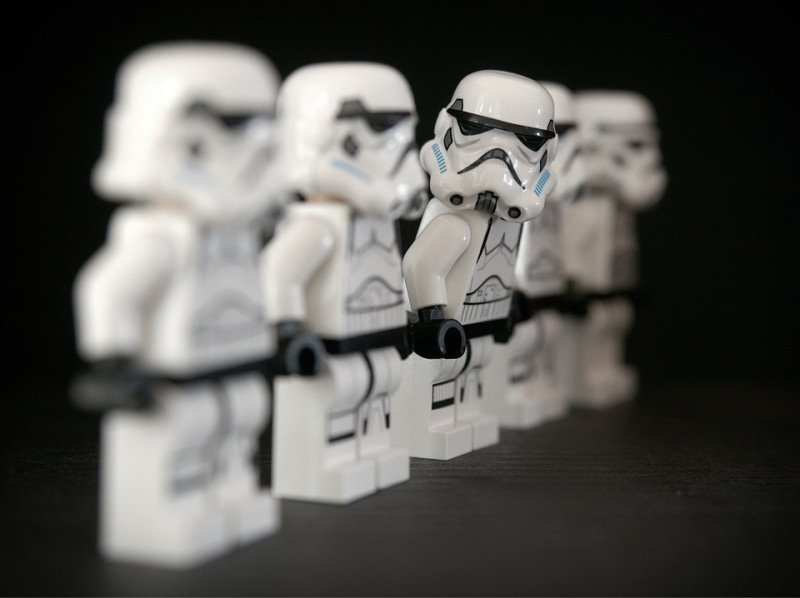 Just for you
Bespoke solutions
Sometimes a project calls for something just a little bit different, like a custom integration with other websites or a piece of in-house software. Or it might be an online management system for your business or organisation.
Challenge us
We're confident we can create the perfect solution
We've worked on a wide range of bespoke projects, such as a system to analyse phone calls to NHS Direct, a system that integrates with a piece of staff rota software so people could check their rota from home, websites which you can update on the go via SMS and real time logging of sales in a pub so the landlord could see how full each barrel was, straight from his iPad.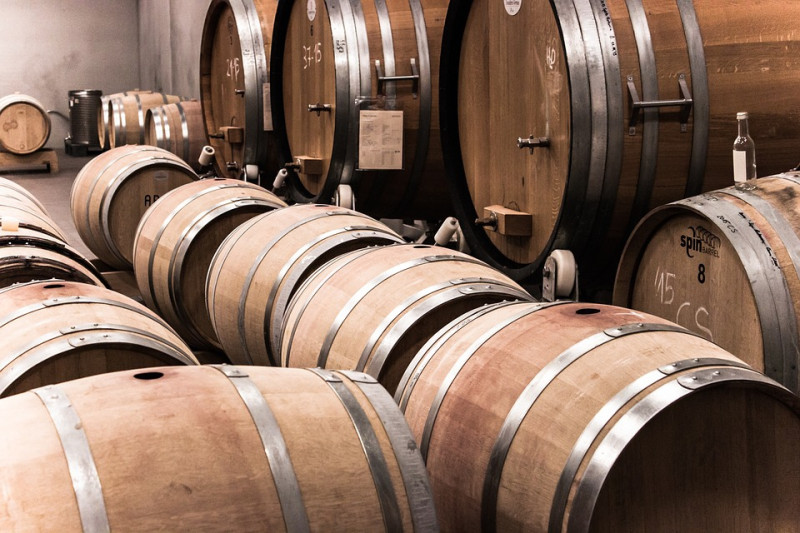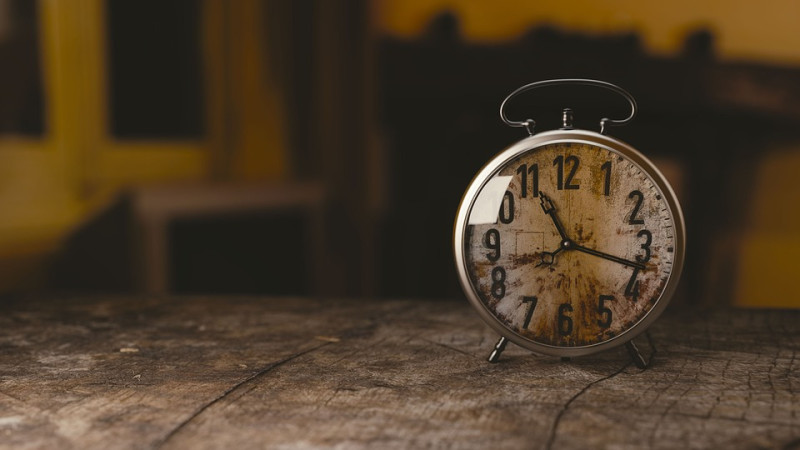 Tailored to you
Making the web work
We're contacted all the time about how we can help clients to create something that makes a real difference to their business, whether it's going more paperless, saving staff time entering data, or improving your customers' experience, get in touch to chat through your challenges. We'd love to help you address them.