Making your website work hard for you

At See Green we've a passion for developing intuitive and engaging websites that help you to succeed. We consider your audiences, and when they're likely to be engaging with you to make sure messages are targeted in the best ways.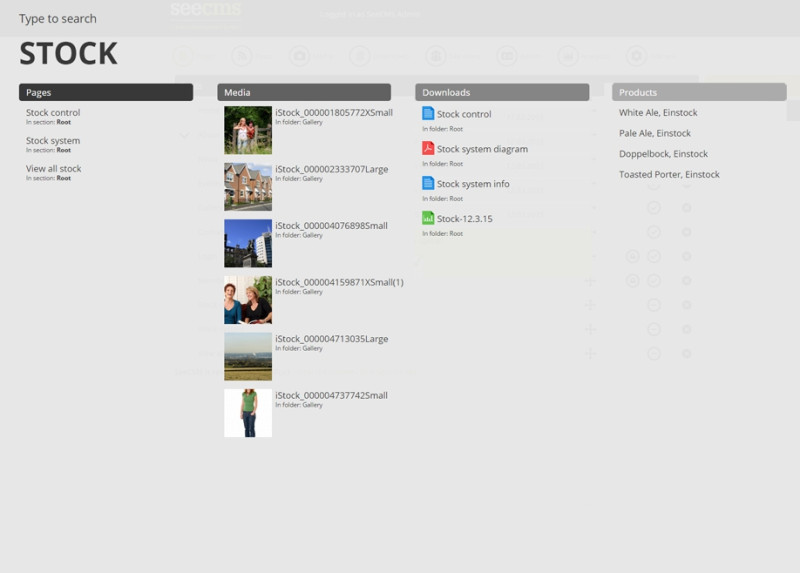 Making it easy
Introducing SeeCMS

A robust solution
Our open-source Content Management System SeeCMS has been developed over ten years and supports a huge range of businesses and organisations.
No IT degree needed
Over the years we've found that usually the people who update websites are comms teams, admin staff or business owners, not techies. SeeCMS is common sense, easy-to-use and doesn't leave you wanting to throw your laptop out of the window. It's a really nifty system which naturally we love, but our clients love it too, and that makes us very proud!
We're here to help
Giving you a helping hand

We're an extension of your team, and we are on hand to help, whether it's a bit of advice, a reminder of how to use the CMS or something more complex. We value the relationships we have our clients, and we want to see you succeed!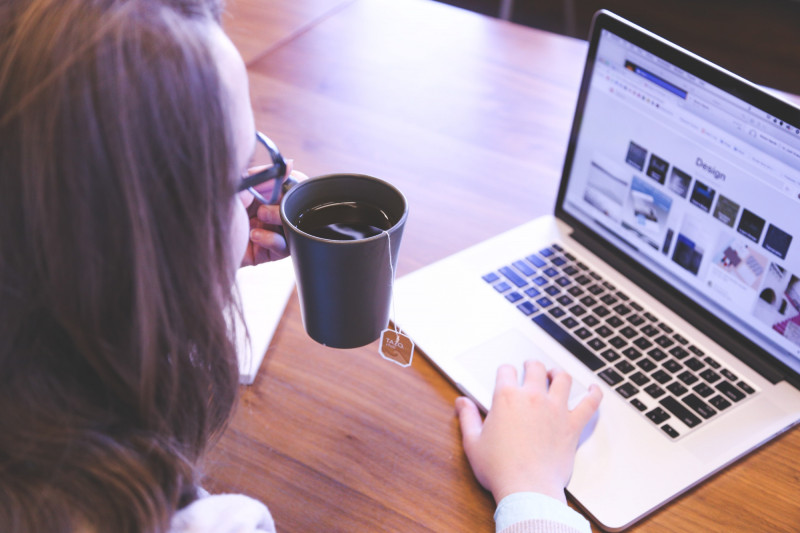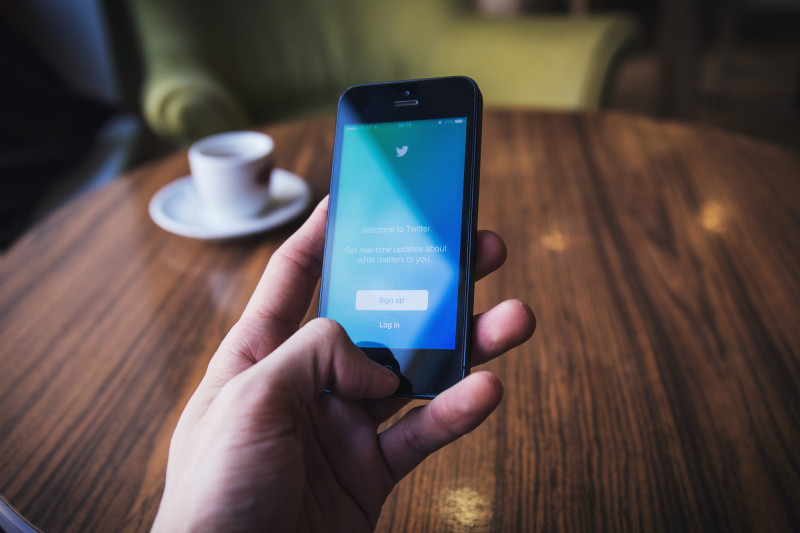 Responsive versions
How people access websites and online tools continues to shift, with a tip in the balance of those using smartphones and tablets. Our websites are developed with different screen sizes at the front of our thoughts.
We don't just automate the process though - users have come to expect different experiences on different devices and we take the time to consider the key priorities on mobile, tablet and desktop - what visitors will need the most when using the various screen sizes. 
Instantly loaded web content
Accelerated Mobile Page (AMP)
This new technology, developed by Google and Twitter, is designed to make websites load really fast on mobiles. Using specially designed code we can create websites which can load instantly from a Google search results page, and give your site a boost in mobile search rankings as well as making sure visitors don't get frustrated waiting for sites to load.