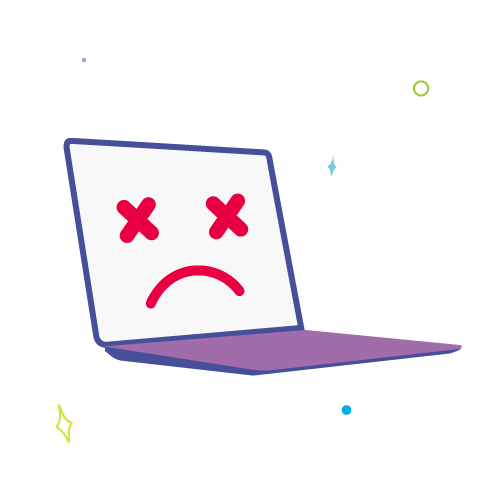 We're guessing this isn't the website you were looking for?
Sorry about that. Maybe the site you were looking for has been moved, or perhaps it's been deleted.
If you're the owner of the website you were trying to find, please contact us on 01904 500500 or send us a message and we'll do our very best to help you out.
In the meantime, why not take a look around?