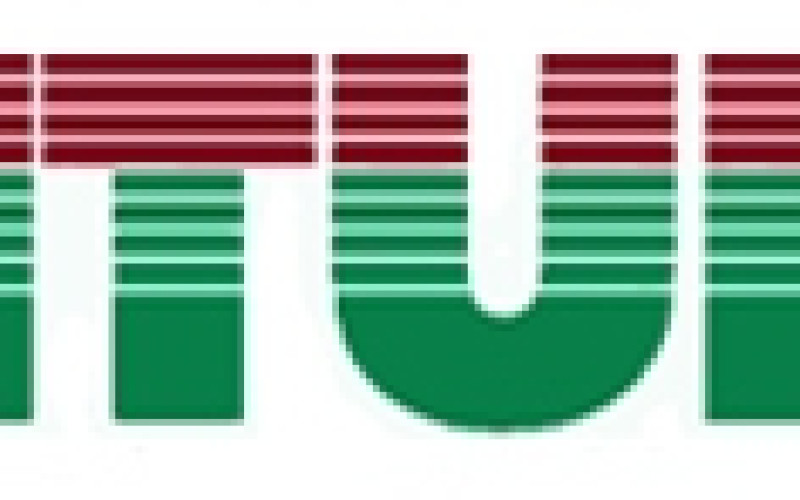 Inturf - producing top quality turf
We've created a website to reflect the values and vision of this Yorkshire business that produces turf for the country.
Scroll down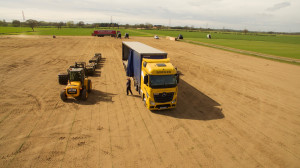 Top quality
Reflecting Inturf
Inturf approached See Green to develop a site that reflects the position the company is in, as well as the vision and values.
The site also highlights the heritage and experience of this family business.
Brochure site
Standing out from the crowd
The website serves as an online brochure of the quality turf Inturf produces for stockists across the UK. There's a balance of history and experiencealong with a feel for the vision and values of Inturf. 
Stockists are listed - with Inturf turf available country-wide - and the turf care section is a great reference for visitors too. 
Visit www.inturf.com to view the website 

Getting a website that reflects exactly what you want is difficult. See Green understood our vision and values from the outset and reflected them from the first set of designs and explicit brief through to the finished website. We now have a site that communicate Inturf's continued development whilst retaining a feel for our heritage - we're really proud to show off the new site.

We were in close contact with the team throughout the project and See Green offered advice around navigation and content, including the style of photography based on their experience. We wouldn't hesitate to recommend them.


Alex Edwards | Joint Managing Director, Inturf